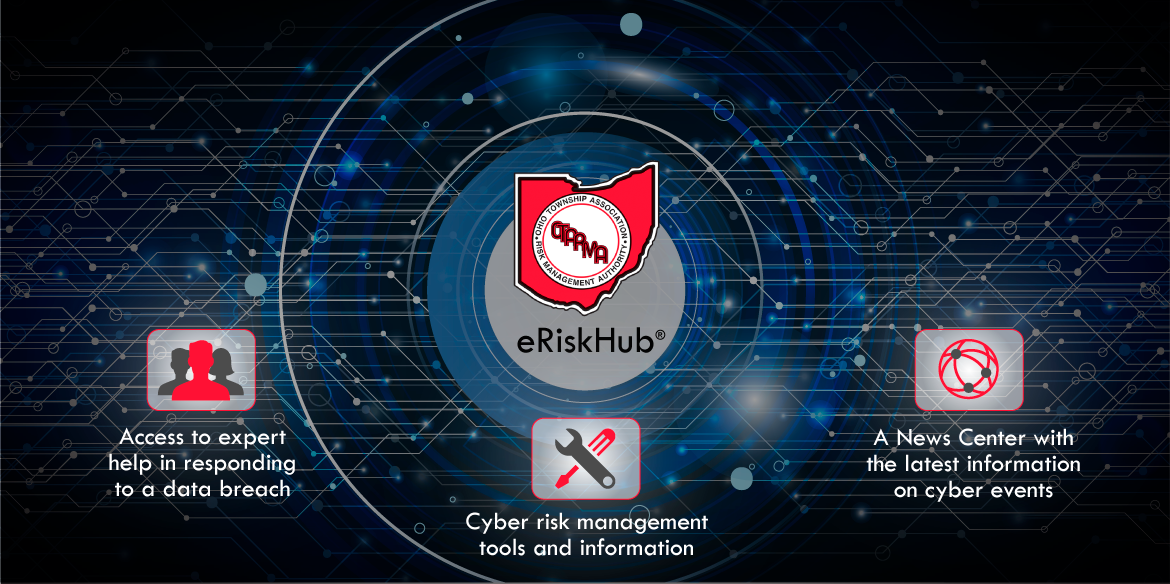 OTARMA partners with NetDiligence to provide OTARMA Members with the eRiskHub, a cyber portal that provides access to the tools and resources necessary to help combat a data breach.


With more than 83 million records exposed in 2014, eRiskHub is an invaluable resource for any organization.

Key features of the resource include:
Breach Response: details the steps to take following a data breach or privacy violation incident, including a free initial consultation with a Breach Coach and access to a breach response team for forensics, notification and credit monitoring.
Incident Response Planning: Includes key pre-breach planning information that can help members prepare for a data breach or privacy violation.
News Center: Includes cyber risk stories, security and compliance blogs, security news, risk management events and helpful industry links.
Risk Management Tools: Helps members manage cyber risk with free cyber risk self-assessments, state breach notification laws, data breach cost calculators, policy templates and more.
The Cyber eRisk Hub is available to multiple individuals within each OTARMA Member entity. Register or log in now!